WOODSIDE
AIKEN, SOUTH CAROLINA
As a Southern Living Magazine's "South's Best Small Town," our charming hometown is a consistent source of inspiration in the design and construction of many of our portfolio and custom homes. The Palmetto State itself offers many delightful stops and sights to see, but Aiken's winding thoroughfares, Gilded-Age mansions, and rich sporting history have imbued the area with an established air of sophistication that we strive to incorporate into the architecture of all our projects.   
While every home we build is created with the most up-to-date construction technology available in the industry, the style and aesthetic reflected in each of our Portfolio Home Collections preserves classic Southern home features, including expansive front and rear porches, regal columns and balconies, open floorplans for an inviting social atmosphere, and adaptable, seamless exteriors that effortlessly transition into the stunning natural landscapes surrounding Aiken.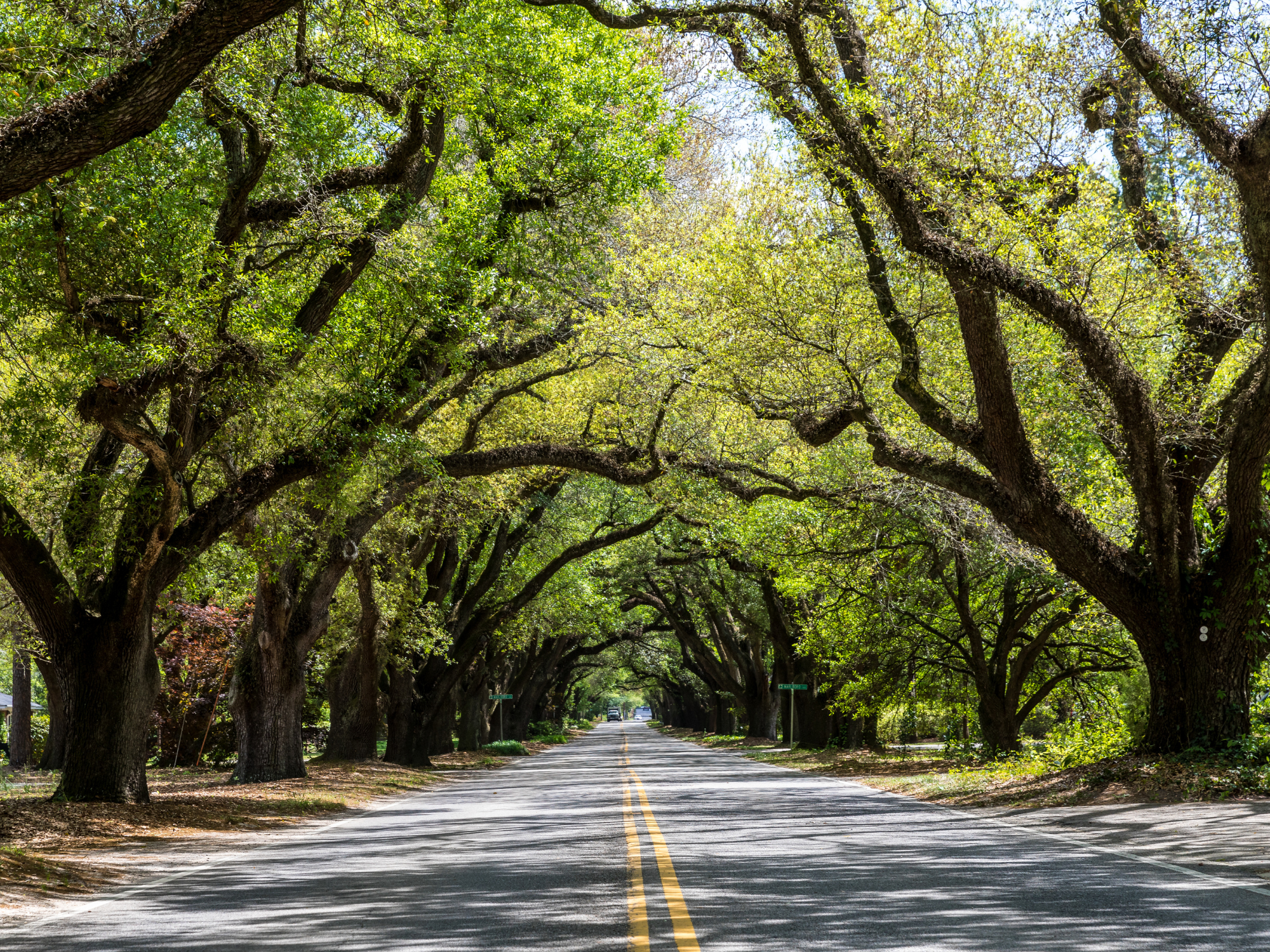 Whether you envision your new dwelling as a Charleston-esque cottage with a sweeping front porch or a grand estate overlooking a sparkling lake, each member of our dedicated Build and Design Teams are thrilled to tackle any project you have in mind. Our Design Experts will provide intuitive feedback personalized to your exterior and interior preferences, driven towards manifesting a home that feels as welcoming to you as it is to the environment around it.  
Ready to get started? Our team is available for any construction or design questions you might have.