Carolina Signature Homes has been constructing homes of distinction within Woodside Communities since 1985, building upon the historic foundations of our hometown in Aiken, South Carolina. Located adjacent to our community in The Village at Woodside, our office space provides everything you'll need and more to get started, including a full-service Design Center and the practiced organization of our project coordination team.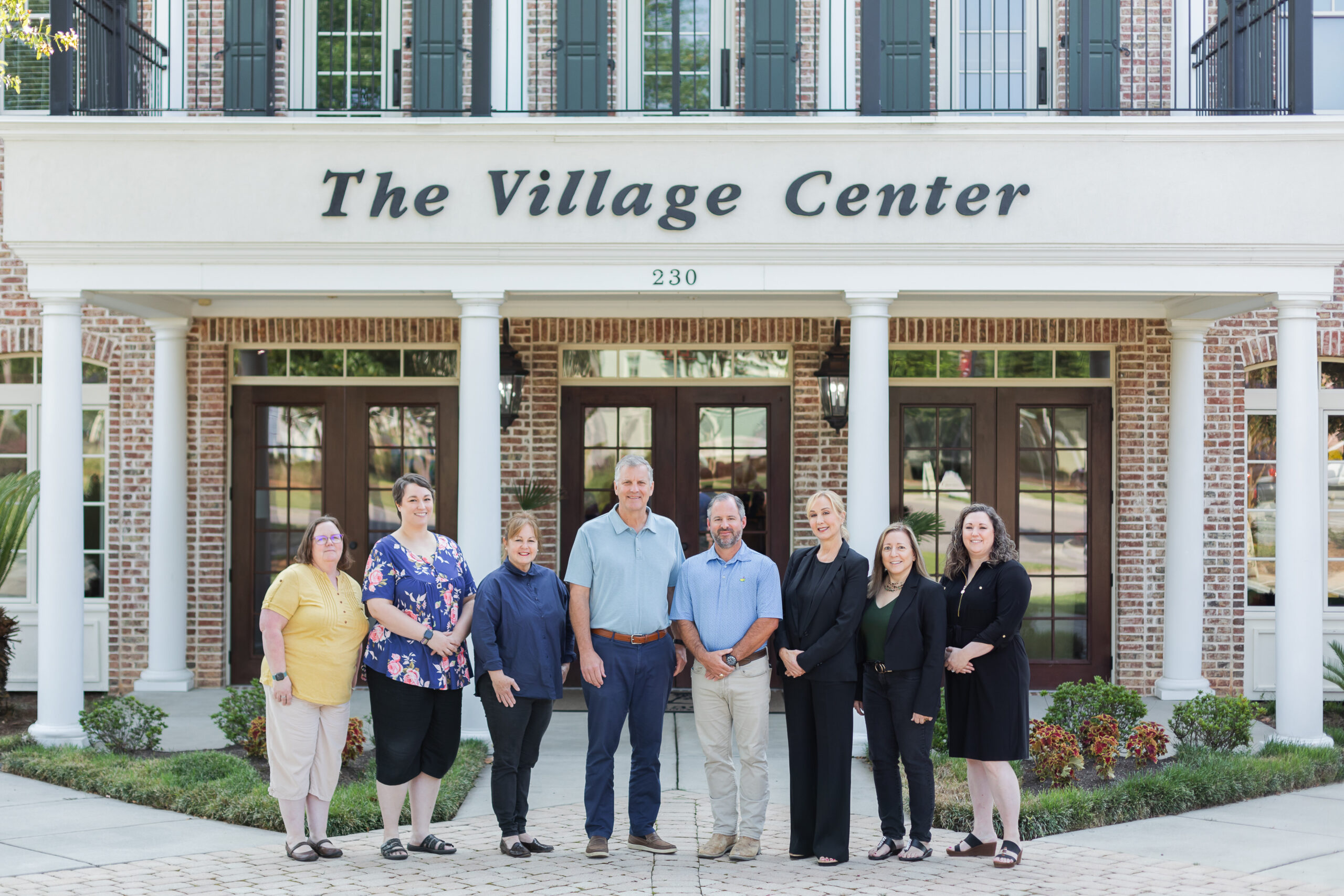 Surrounded by the idyllic landscapes of our hometown in Aiken, South Carolina, Carolina Signature Homes has drawn inspiration from our native architectural roots to create several collections of masterfully designed home plans. From modern farmhouses to sprawling countryside estates, each plan combines functionality and beauty, with semi-customable options and the latest in construction technology. 
The Anderson Farms Collection
Modern Farmhouses in a Sustainable-Living Community
The Classic Collection
Elevated Living to Take Advantage of Aiken's Pleasant Year-Round Climate
The Courtyard Collection
Featuring Open, Generous Layouts to Maximize Living On One Floor
The Highlands Collection
Timeless Luxury and Stunning Fairway Views Highlight This Upscale Collection
The Meadows Home Collection
Designed with Detail and Value in Mind
The Pine Glen Collection
Open Designs and Spacious Porches in a Forested Neighborhood
The Village Home Collection
Neighborly Living and Traditional Homes in a Neo-Traditional Community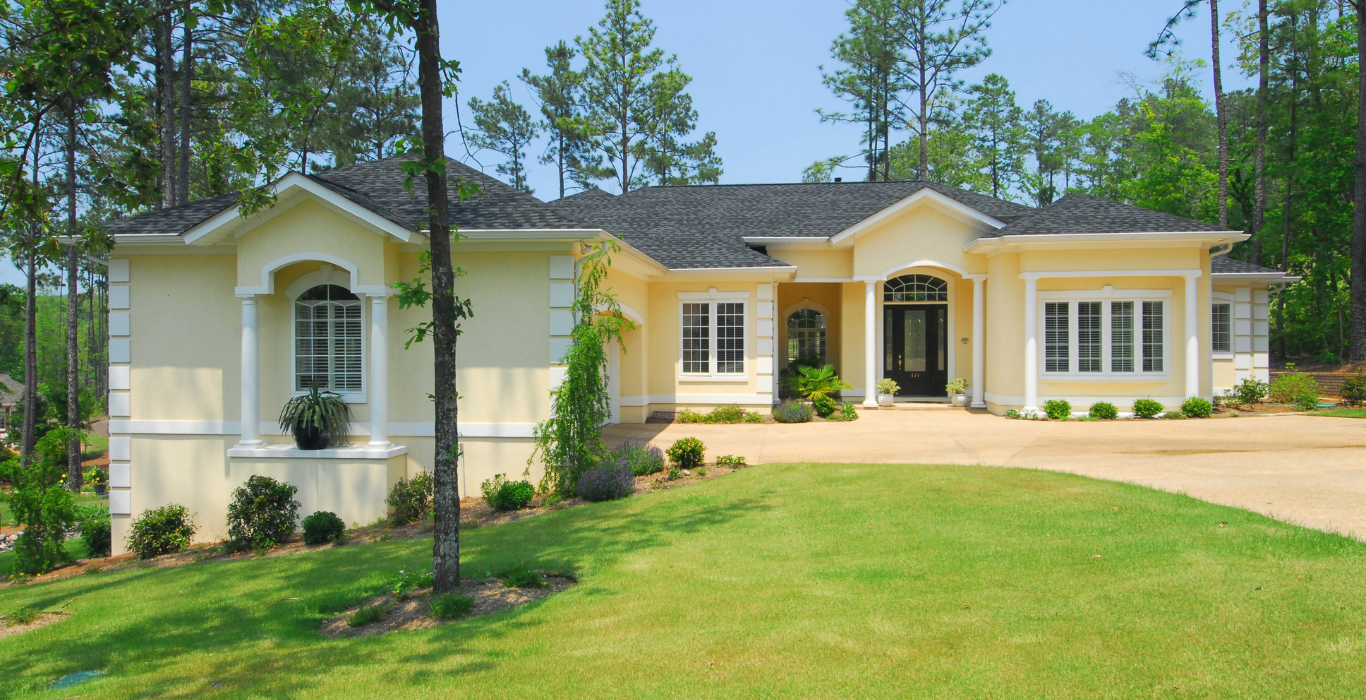 If the home you envision requires a more custom approach, our team is more than willing and prepared to tackle any project you present! From elegant custom cabinetry to practical extra storage space and everything in between, custom plans allow for flexibility in design and individual preferences that are not always accommodated in our Portfolio plans, resulting in some of our most expertly crafted homes.  
As Carolina Signature Homes' in-house Interior and Exterior Designer, Aiken Design Center is staffed by three fully certified interior designers with over 50 years of combined experience transforming the blank spaces of newly constructed houses into lively and comfortable dream homes. Not only do our clients have the expertise of our design team at their disposal, but also a full-service catalog with the latest in fine home furnishings, fixtures, and selections, all available at your fingertips and under one roof.