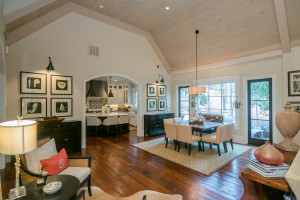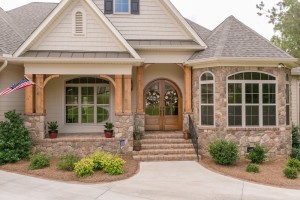 MAKE IT CUSTOM
There is perhaps no more personal expression of self than a custom home, one that reflects who you are and is a singular collection of your tastes, experiences, and preferences.  
With this in mind, we bring craftsmanship and elegance to building unique custom homes without compromise, and we take pride in manifesting custom homes to clients' exact specifications. 
Every custom home is one-of-a-kind and rich with tailored features, and we remain vigilant throughout the entire process of close details and overall cohesion to the design, all while remaining mindful of efficiencies and the homebuilding process. 
Under the keen supervision and practiced tenure of Carolina Signature Homes' custom homes division, Showcase Homes, you can rest assured that your home-building process will be every bit as pleasing as the day you move in. 
CAROLINA SIGNATURE HOMES' CUSTOM HOME DIVISION
SHOWCASE HOMES BY CHARLIE STANLEY
Our custom homes division, Showcase Homes, is managed by Charlie Stanley, an unlimited commercial construction expert of more than 20 years. Before lending his time and focus to creating homes of distinction for our clients, Charlie owned and operated his own construction business by the name of Stanley Builders and has even participated in the creation of churches, doctors' offices, as well as historic renovations around the Southeast.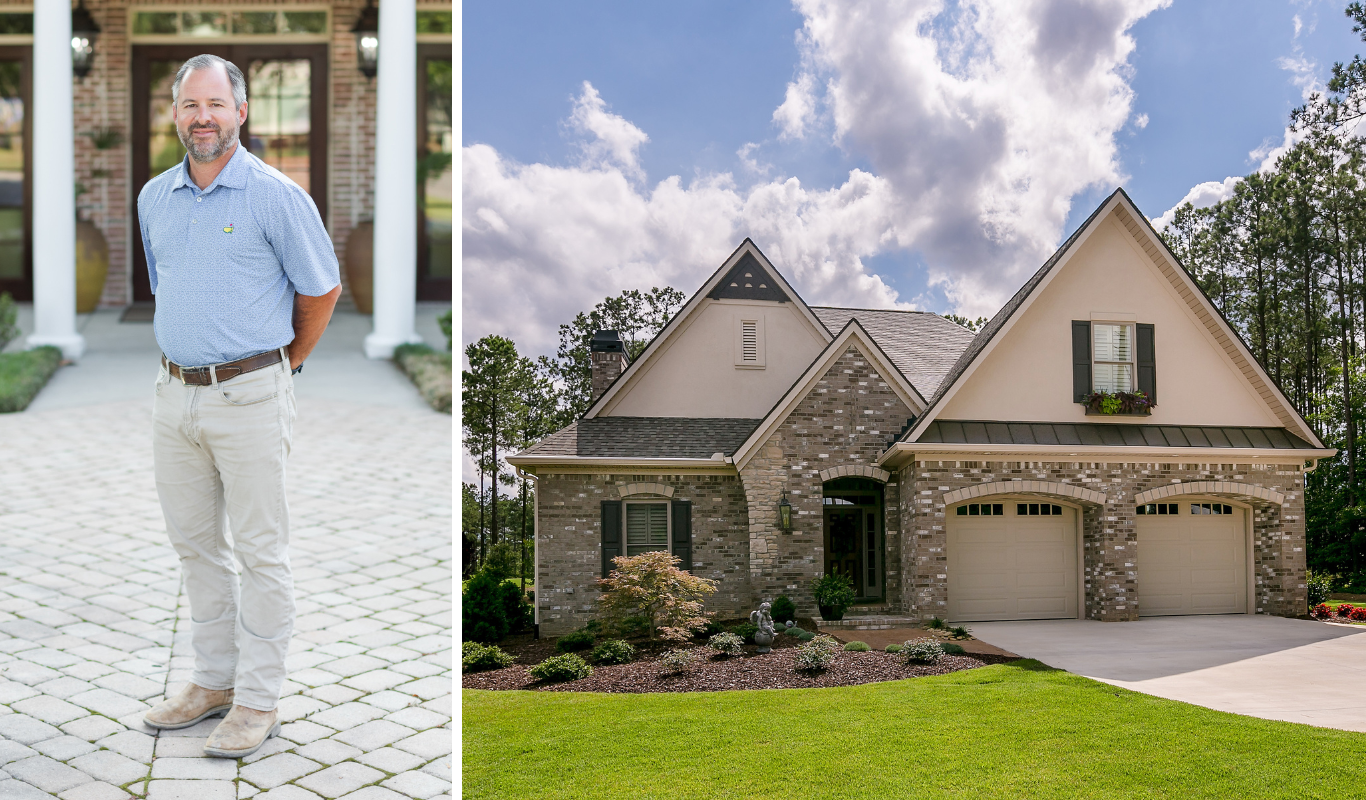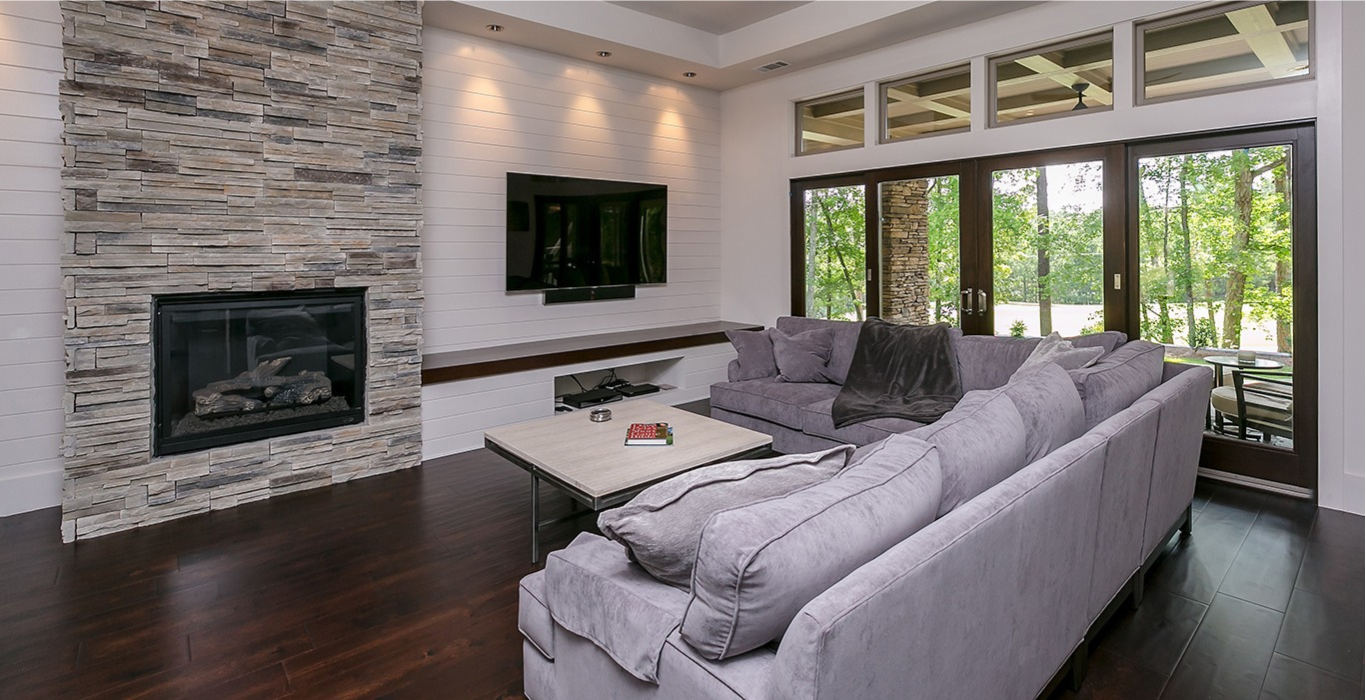 Ready to get started on making that dream home a reality? It's closer than you think; With the practiced expertise of our in-house Design Team at Aiken Design Center, a streamlined construction process, and our seasoned build teams, Carolina Signature Homes has manifested thousands of stunning individual visions for our clients in the form of distinguished dwellings.  
CAROLINA SIGNATURE HOMES
A SOUTHERN LIVING CUSTOM HOME BUILDER
The Southern Living Custom Builder Program is a network of some of the finest custom home builders in the South, and representatives of this invitation-only program are hand-selected for their intricate craftsmanship, exceptional and thorough customer service, and reputable use of quality building materials.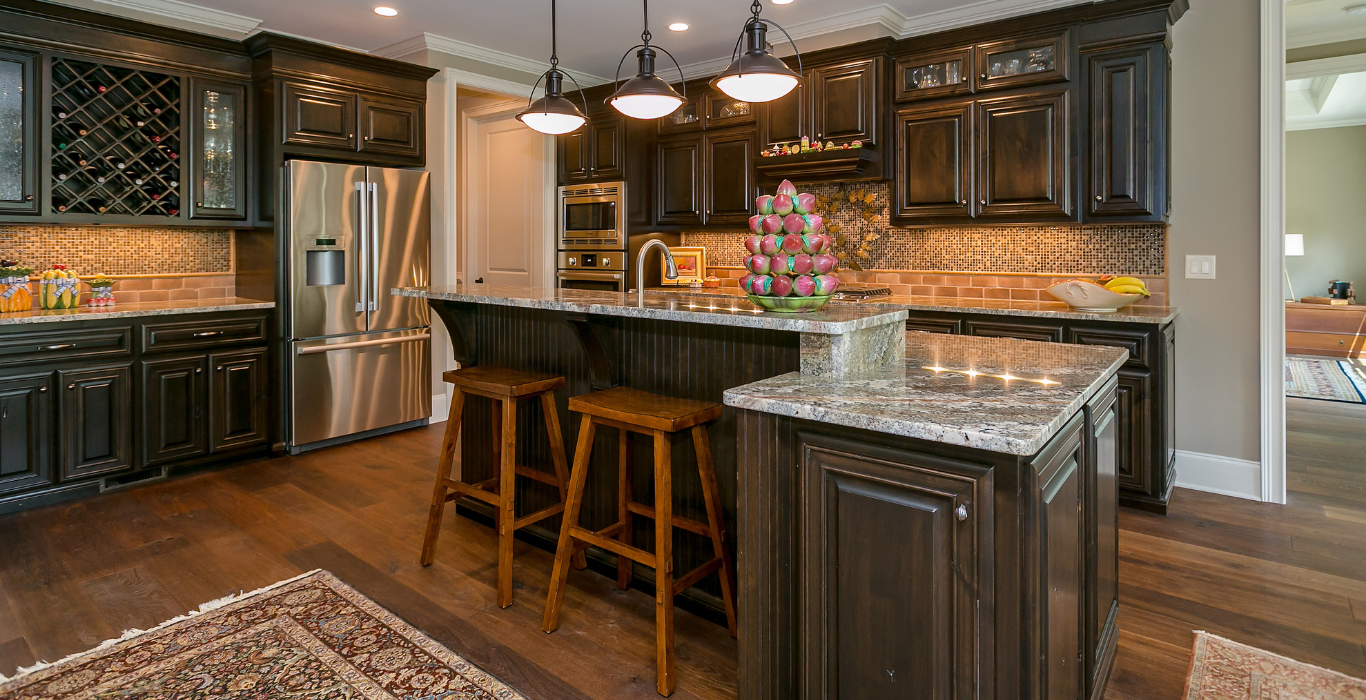 Peruse our Photo Gallery page below to see completed models of clients' custom homes, as well as our elegantly designed Portfolio homes.